Choosing a Cataract Surgeon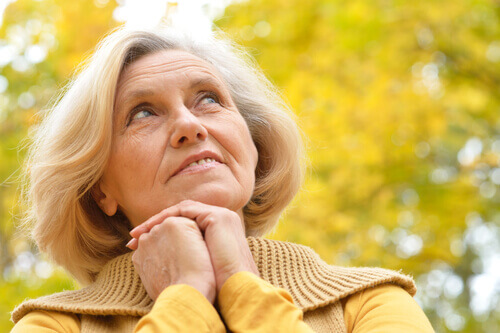 Finding a surgeon is hard. Finding a surgeon who can successfully perform surgery on your eyes can be even harder. Rest assured, however, that there are many avenues you can take that will ensure you are choosing the right cataract surgeon to fit your needs. All you need to do is a little bit of research, and get to know a doctor before allowing them to perform surgery on one of the most complex organs in your body.
Certifications and Education
Before choosing a cataract surgeon, you need to make sure this surgeon is operating with the proper certifications and has a reputable education. Ask to see a surgeon's CV and look for their name on the various medical boards out there. This will give you a good idea of your surgeon's experience and education level.
Reputation
Always ask the people around you about doctors they recommend, and others they would stay away from. Ask friends and family members who have had cataract surgery if they were satisfied with their services or not.
Do some online research on each potential doctor. Look for reviews and see what people are saying about them. This can give you a really good idea of what to expect with that particular surgeon.
Technology + IOLs
The type of technology used in a practice should not be prioritized over skill, but it is still important. Do some research into the different types of cataract technologies. For instance, do you want to go to a practice that performs laser-assisted cataract surgery? Be sure to ask each practice about what they offer.
In addition to surgical technology, you want to make sure your doctor provides the premium IOLs you are interested in. If you want to get a premium IOL, you should ask the potential surgeon what they offer. Be sure to do some research on the right IOLs for you before going to your surgeon, and ask them their opinion on which IOL will work best for your vision needs.
Finding a good cataract surgeon doesn't have to be difficult or nerve-wracking. By doing a little bit of good research on preparation, you can find the perfect cataract surgeon for you! If you are looking for a cataract surgeon in the Shelton, CT area, look no further than Pinke Eye Center. To schedule a cataract surgery consultation, contact our Shelton office today!