What You Need to Know About Blepharoplasty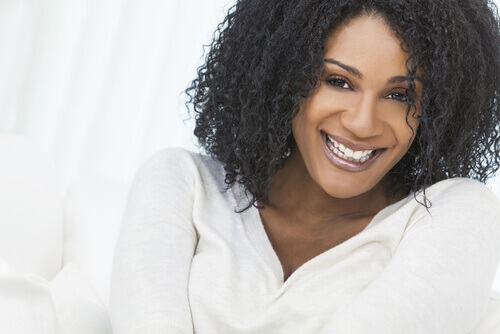 Blepharoplasty, or eyelid surgery, gets rid of that loose and saggy skin around your eyes. This makes you look younger and provides an important confidence boost. Some people get the surgery done for cosmetic reasons, while others get it done for functional reasons. For instance, a blepharoplasty might be necessary if excess eye skin is making it hard to see. Learn a few facts about blepharoplasty and then schedule a consultation with your eye surgeon.
Your Insurance Might Cover Blepharoplasty
Most people don't realize this, but your insurance might cover a blepharoplasty. Of course, your insurance will only cover it if you need the procedure to see (i.e. medically necessary!)
Insurance companies typically require photographic evidence that the eyelids are drooping. You will also need to undergo a documented clinical exam and show an improvement in vision when you undergo a visual field test with tape. If you meet the criteria, your insurance may cover the procedure.
You Can Get Your Upper and Lower Lids Done at the Same Time
Don't worry about scheduling separate surgeries for your upper and lower eyelids. Most people can get them done at the same time. If you have to get both lids done, it's a good idea to get them done at the same time so you only have to go through the recovery process one time.
You Won't Go Under Full Anesthesia
This isn't a huge procedure, and it isn't treated as such. Instead of going under full anesthesia, you will go into deep sedation or twilight sleep. Go over your options with your eye surgeon and choose the method that is best for you.
Full Results Aren't Immediate
You will notice a difference as soon as the swelling goes down after surgery. However, your skin might continue to tighten for a full year after the procedure. That is why it is important to wait a full 12 months to evaluate the process. At that time, you will be able to see your full transformation. Expect to feel more confident after you see the full results of the procedure.
You Need to Have a Good Blepharoplasty Post-Op Plan
Swelling is common after a blepharoplasty, but you can reduce it by avoiding contacts and makeup for a full week. You will also need to use cold compresses throughout the day to keep the swelling down.
In addition to swelling, you might have dry eyes immediately following the surgery. Your eye surgeon will likely give you eye drops to combat this issue.
If you think you might be a good candidate for functional or cosmetic eyelid surgery, contact Pinke Eye Center!