Using Botox for Crow's Feet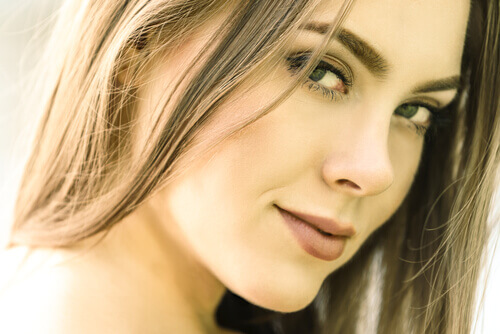 Are your crow's feet driving you crazy? You think they make you look older than you are, and you feel self-conscious. Back in the old days, you had to get a facelift to remove crow's feet, but that is no longer the case. Now, you can get a quick Botox treatment and say goodbye to crow's feet. Learn more about Botox and then schedule an appointment with an eye doctor who offers cosmetic services. You'll look younger in no time at all.
How Botox Works
When crow's feet appear when you laugh or smile, it's due to muscle contractions. Your eye doctor will inject Botox into the muscles that cause your crow's feet, making them relax. The muscles will stop contracting, so your wrinkles will lessen or disappear entirely.
Does the Procedure Take a Long Time?
If you don't like to get injections, you might be concerned about spending a lot of time getting Botox. Fortunately, the procedure is relatively quick. You can expect the process to take around 10 minutes, allowing even the most needle-phobic person to make it through without issues.
Does it Hurt?
Many people want to know if Botox injections hurt. Eye doctors who offer cosmetic services use small needles for Botox. This keeps the pain to a minimum, although you will experience some mild discomfort. If you have a low pain tolerance, your eye doctor can use a topical anesthetic cream to numb the area.
Seeing Your Results
You want to see your results quickly, which is why many people love Botox. You will start noticing results within a couple of days, and you will achieve optimal results within two weeks. You will need to get additional injections every three to four months so you can maintain the results.
In some cases, you might need to get injections more often, though. Older people might not maintain results for as long as younger people do, and smokers typically need to get injections more often than non-smokers do. Your eye doctor will examine you and let you know how often you should come back for injections.
Downtime After Injections
You need to get back to your life after you get your injections, and that shouldn't be a problem: Most people do not require any downtime. That means you can schedule your injections over your lunch break and go back to work.
Potential Side Effects
Redness, swelling, and bruising are all potential side effects, and they typically go away after a few days. In addition, some people get headaches, but this s a rare side effect. If you experience any additional side effects, contact your eye doctor.
Anti-aging treatments are more prevalent than ever before. If you're ready to kiss your crow's feet goodbye, contact a local eye doctor and schedule a consultation. If you're a good candidate for Botox, you can get the injections and then return to your life.  You will look and feel better, and finally have your confidence back. Then, nothing will be able to hold you back.
Interested in getting Botox? Be sure to contact our Shelton, CT office to set up your consultation!